Hey there friends, I have a fun guest post for you today! Meet Bekah from Head Over Heels: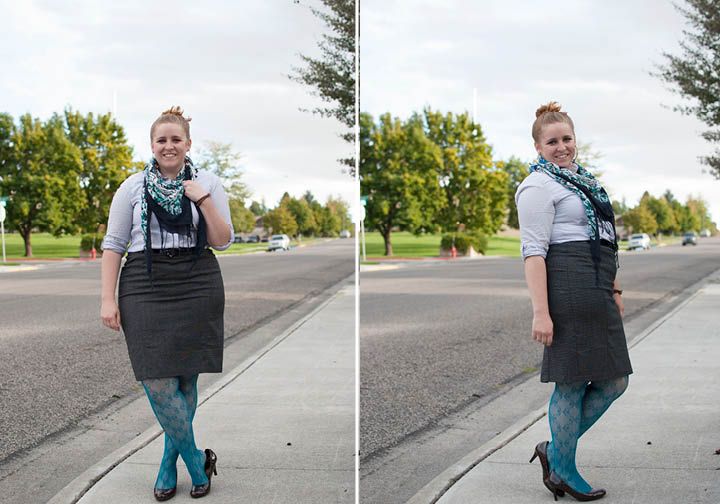 Hi Janelle in Real Life readers!
I blog about life, style and my obsession love of shoes.
Like Janelle, I'm an Oregonian (we Oregonians have to stick together).
I've been married to my husband Jason for two and half years.
I'm a journalist and social media manager by day and a blogger by night.
.............................
I started my blog because I wanted to find my personal style.
Growing up, I never knew what I liked when it came to fashion.
Having a blog for two plus years has helped me find out what I like.
Through my personal choices and religious beliefs, I have chosen to dress modestly.
I hope that my blog can help others find ways to dress modestly.
Come on over, and take a look!
p.s. thanks for having me Janelle!!
Love her, be sure to head over to her
blog
to check it out!